---
I'm an award nominated stand-up comedian, graphic designer & producer based in Christchurch, New Zealand. My material consists of stories, one liners and social commentary seasoned with puns, wordplay and pop culture references delivered in my clean, cheeky and uplifting style. I'm available for bookings as a comedian, corporate MC, or to produce a show at your venue.
---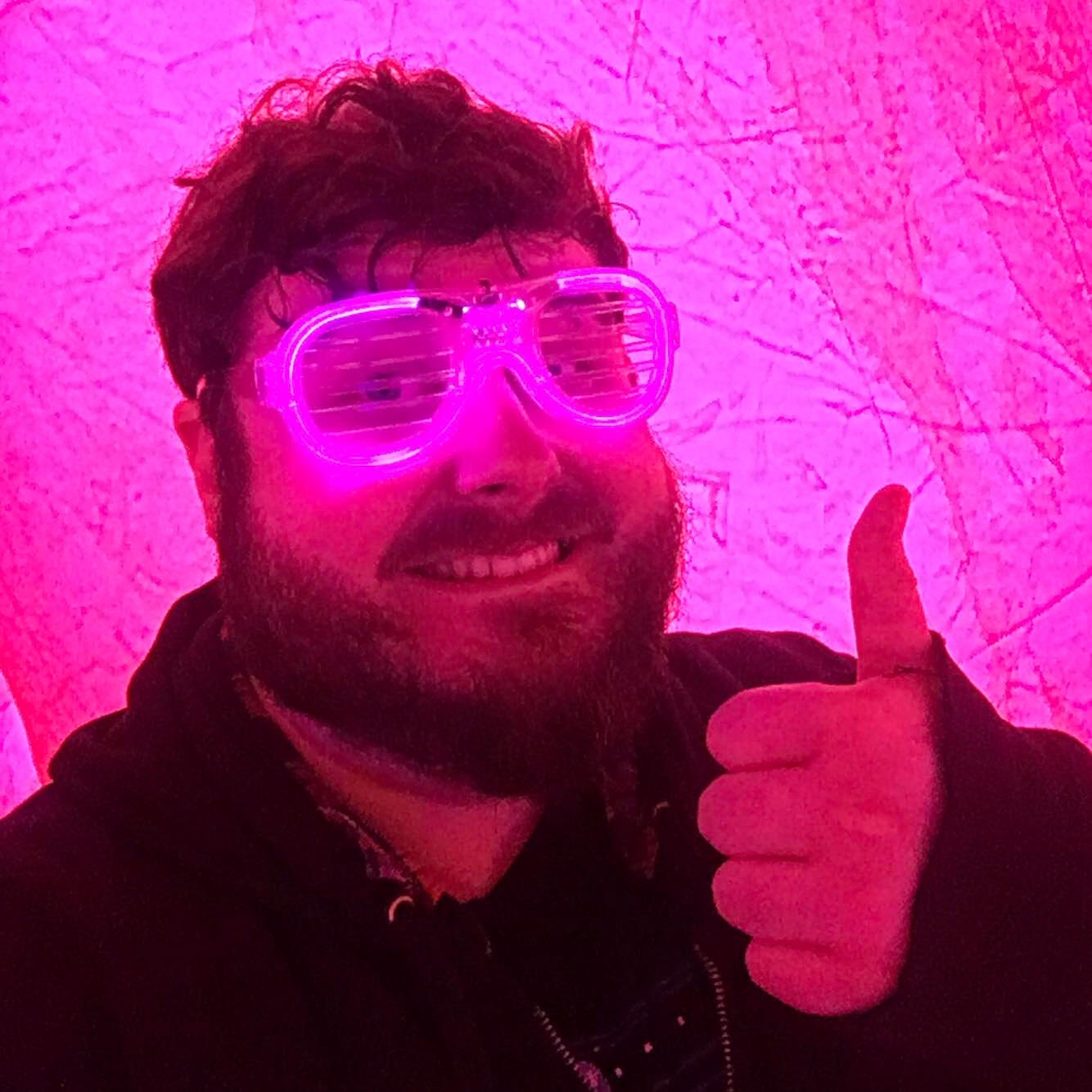 "Tay is unreal" - Joe Daymond"A Natural Comic" - Ollie Horn"Understated and hilarious" - Fergus Aitken"Disarmingly laid back, with a twinkle in his eye disguising a sharply honed wit" - Reg Blackwood
---
---
Youtube
Check out my YouTube page where I upload full comedy specials, joke videos, shorts, podcasts, skits and much more!
---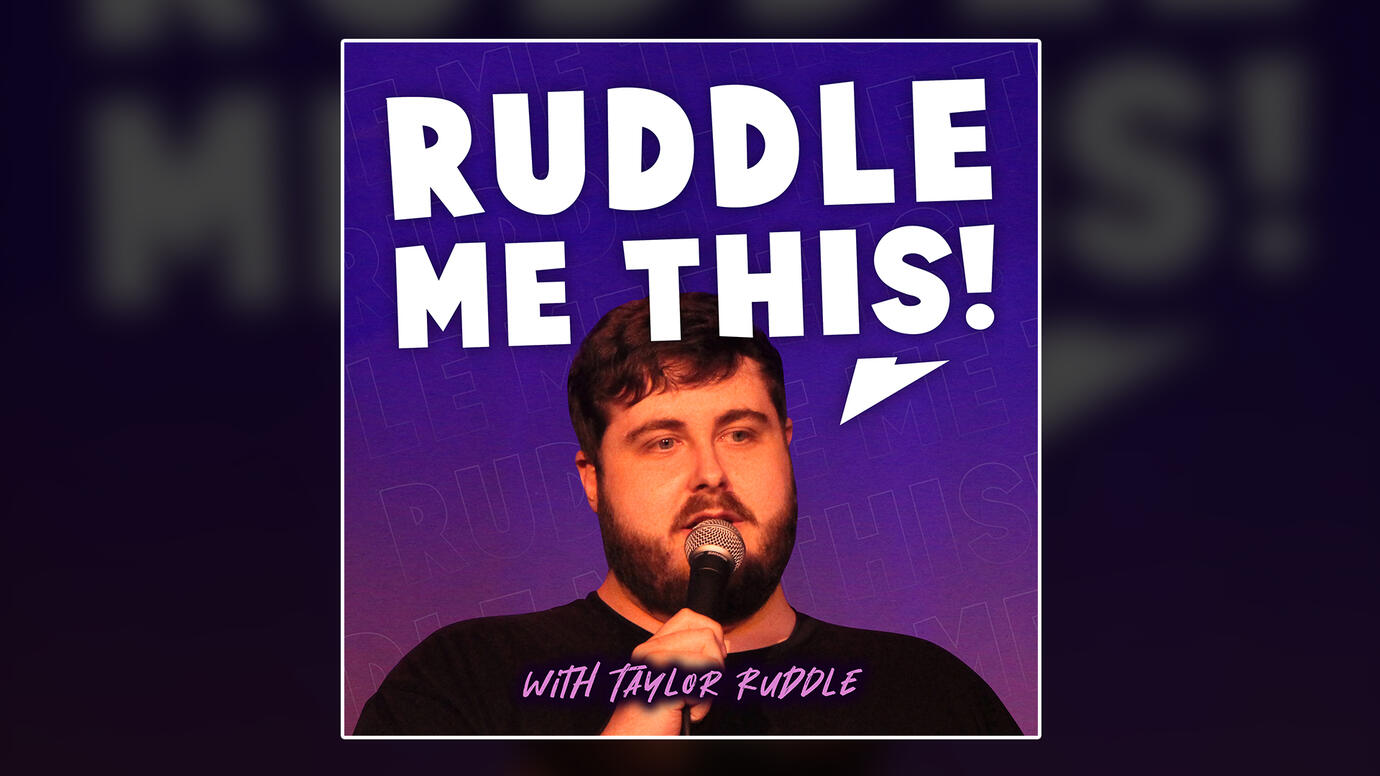 Merch
Here you can buy your official Taylor Ruddle merch, like Horse Jesus or Been Dyin' Since Day 1.
---
Poster Folio
Check out my folio of work and then contact me if you'd like me to design you a banger of a poster.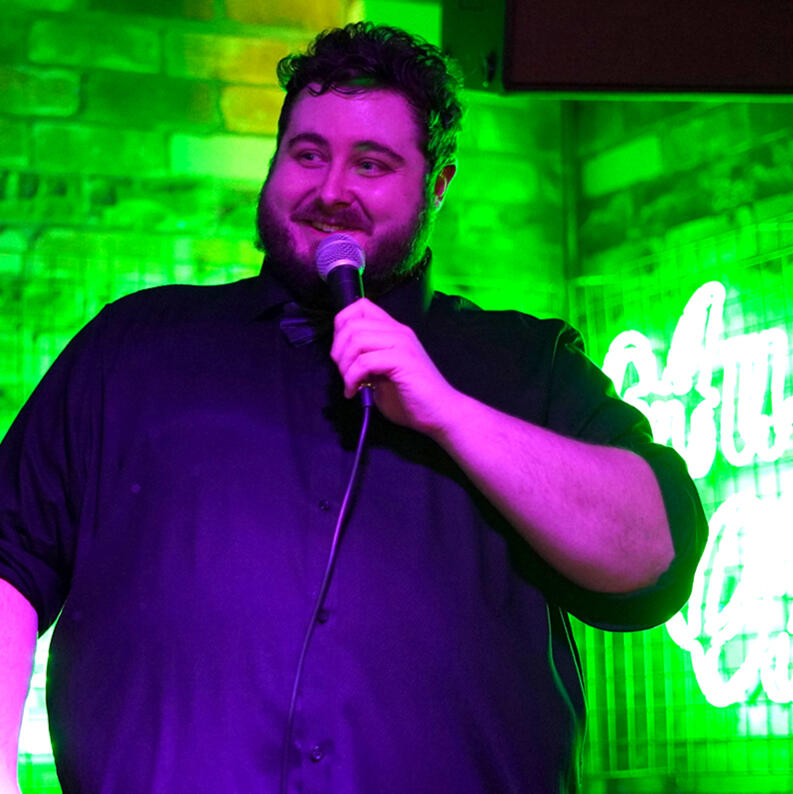 ---
---
---
---